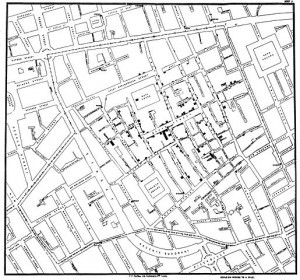 Do you want to learn how to take advantage of ever-increasing public data repositories to impact the health of people?
Want a leg up on the competition for graduate programs?
The Increasing Diversity in Interdisciplinary Big Data to Knowledge (IDI-BD2K) project is looking for students like you! Subscribe to our mailing list, like our facebook page, or follow us on twitter to receive updates about our activities.